Helping Families Feed The Future
Here to support you through the ups and downs of your nursing journey.
Helping Families Feed The Future
Here to support you through the ups and downs of your nursing journey.
Insurance billing available through the Lactation Network insurances may include Aetna, BCBS PPO, Anthem BCBS PPO, Cigna PPO, United PPO
"There is a secret in our culture, and it's not that birth is painful. It's that women are strong."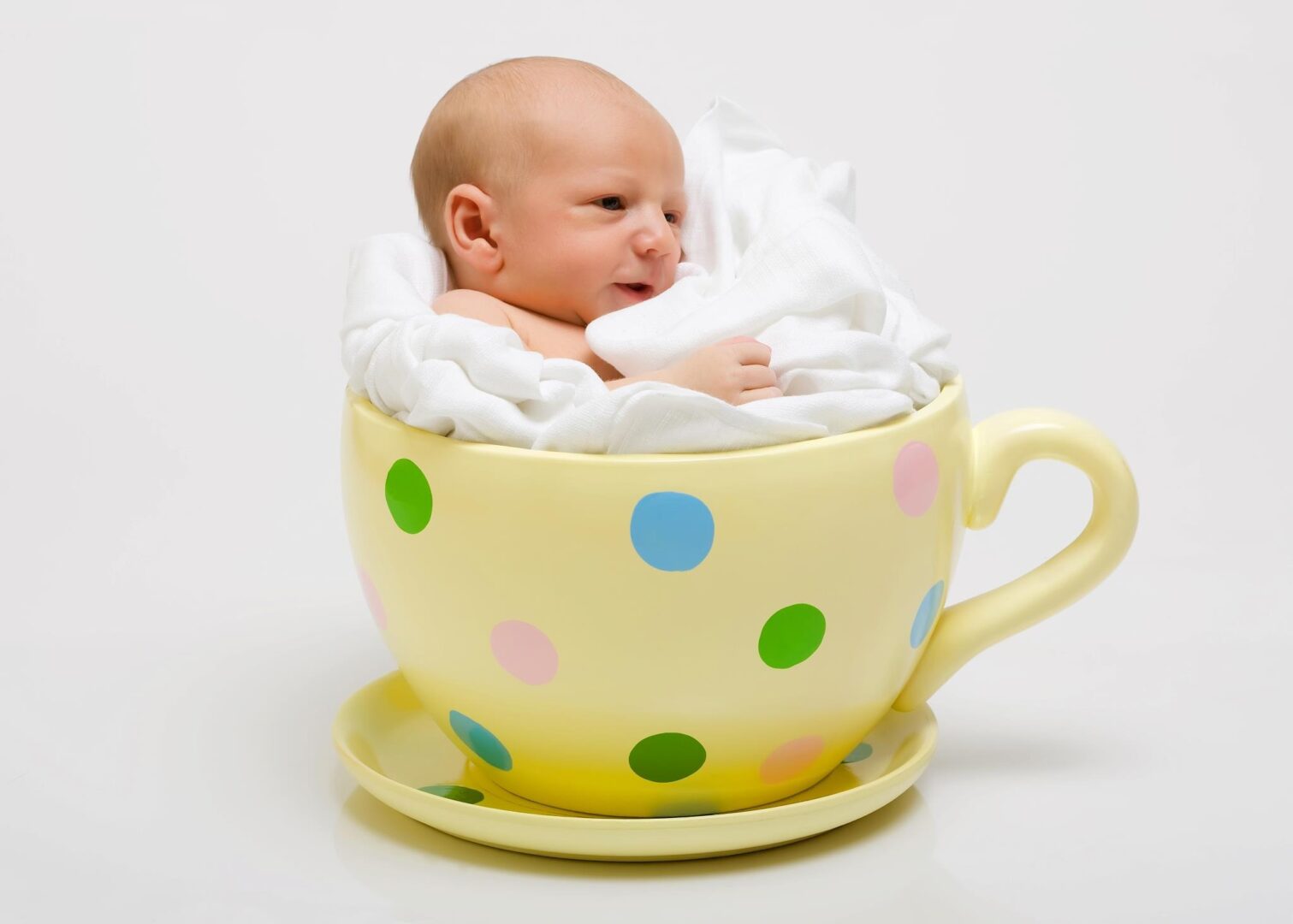 At Milk Time Lactation LLC in Vancouver, WA, our goal is to offer assistance and support to families who are having struggles in breastfeeding their babies. Whether it's dealing with low milk supply, prematurity, painful nursing, or poor baby weight gain, we are here to help.
We listen to your needs and create plans that span from strategies for returning to work to extended and even tandem-nursing. Our team creates setups that are geared towards helping you reach your personal goals.
Martha Suronen, Owner of Milk Time Lactation LLC
As an International Board Certified Lactation Consultant (IBCLC) she brings knowledge from her years of practice. She is also certified as a American Heart Association CPR instructor and teaches infant massage. As an internationally certified birth educator for more than 21 years, Martha is committed to providing customized prenatal care to her clients. Since 2007, she has been educating and supporting nursing and expecting households in our community. She also facilitates a weekly support group for families from birth until weaning.
Besides having in-home and office consultations, her lines are also open for 24 hours so she can serve those who live outside the area or require immediate assistance. Her phone and Skype sessions are made so she can instantly help mothers in need. On her days off, Martha loves to cook, take long walks, and spend time with her family and pets.
Lactation Consultation and Support
Our knowledge and experience enable you to help yourself and your baby. We provide customized assistance for expectant and breastfeeding families. Our services include:
Welcoming Birth: Preparing for Labor, Delivery, and Parenting
Birth is more than just the passage of a baby from womb to world, it is the beginning of a new path in the parents' lives. Parenthood is full of many joys and challenges that can feel overwhelming and uncertain but there is hope. You gain wisdom from those who have gone down similar paths and remind you to embrace this time.
Welcoming birth helps expectant parents to learn the mechanics of labor and birth. Both the mother to be and her partner have the opportunity to understand the body and create an environment for optimal for the baby's growth. We will discuss the natural and medical techniques available to you during pregnancy, childbirth, and infancy.
In this curriculum, we will discuss techniques and principles from several successful methods and teachings. We may also discuss ways to incorporate your spiritual beliefs into the special day and early parenting upon your request.
We will walk through decision-making processes, provide resources to ease your transition, and develop a proactive approach for when the unexpected arises. There will be time for you to discuss your wishes and fears relating to pregnancy, labor, and parenting.
This class is perfect to use as a refresher if you have had previous children, or if your due date is rapidly approaching. For a total of four to five hours, couples can get the basics of childbirth education class with most of the focus on the birth itself.
The session is done in either the course of one day or spread out over two to three days. This class costs $175.00 per couple with a $25 discount for referring another expecting couple to join the class with you.
This class is perfect for all families, whether its your first or last baby. Each class is tailored to your needs. Using your time efficiently while giving you time to feel prepared for birth. We help you write your unique birth story.
This will teach you methods to relax and bond with your baby, in a loving and simple way. You will discover how to understand your baby's cues, needs, and solutions. Infant massages have plenty of benefits including sensory integration and increase in mind and body awareness. There are three classes per series, which costs a total of $40. Each class is held upon request and will be held in a small group environment.
CPR for Families and Medical Professionals
Whether you are a parent, grandparent, or medical professional, learning CPR is an important skill as it saves lives. The American Heart Association offers a wide variety of classes to teach you the necessary skills to save a life. We have small classes tailored to fit your schedule and budget. Although they are video-based, classes are offered upon request as it requires a teacher's supervision.
The price of each class depends on the duration and participants, call for a quote. Do not worry as we offer a discount for multiple participants. There's a maximum of eight students per class so as to ensure that everyone is able to learn.